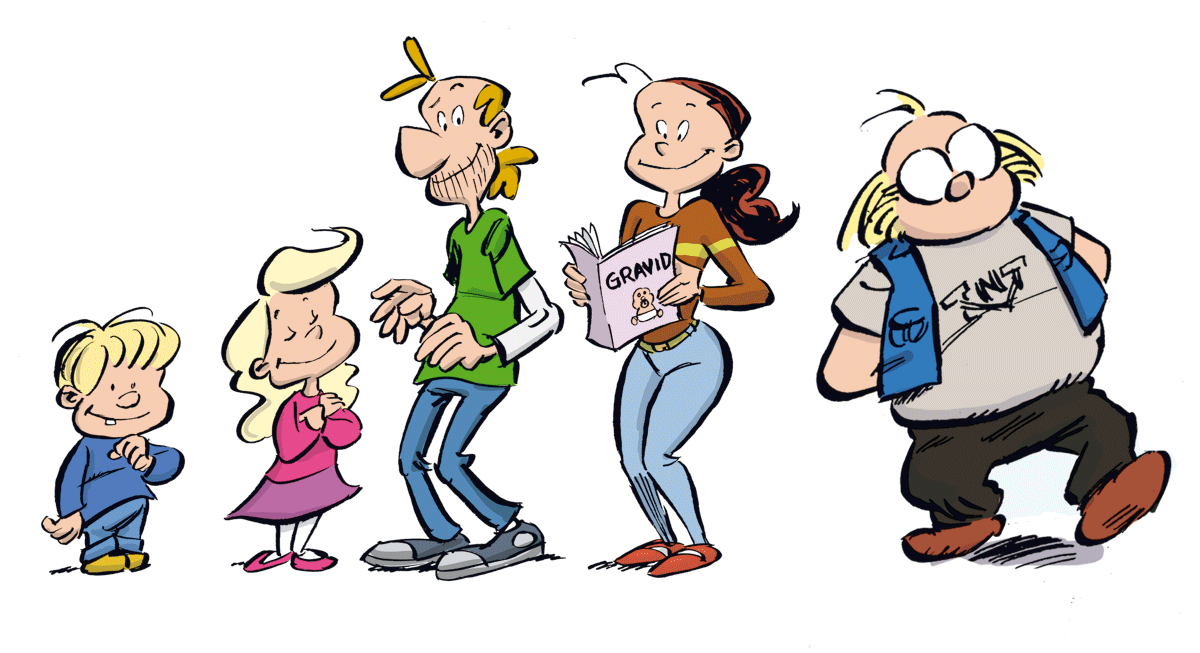 HJALMAR
av Nils Axle Kanten
The new Scandinavian family comic!
Since animator educated Nils Axle Kanten appeared on the Norwegian comics scene in 2008, Hjalmar has grown to become one of the most popular family comics in Scandinavia.
By now Hjalmar is on print in papers in a whole range of countries, including Norway, Denmark, Sweden, France, Switzerland and the USA.
Displayed in English and French.
English: